"You know you're in love when you can't fall asleep because reality is finally better than your dreams." —Dr. Seuss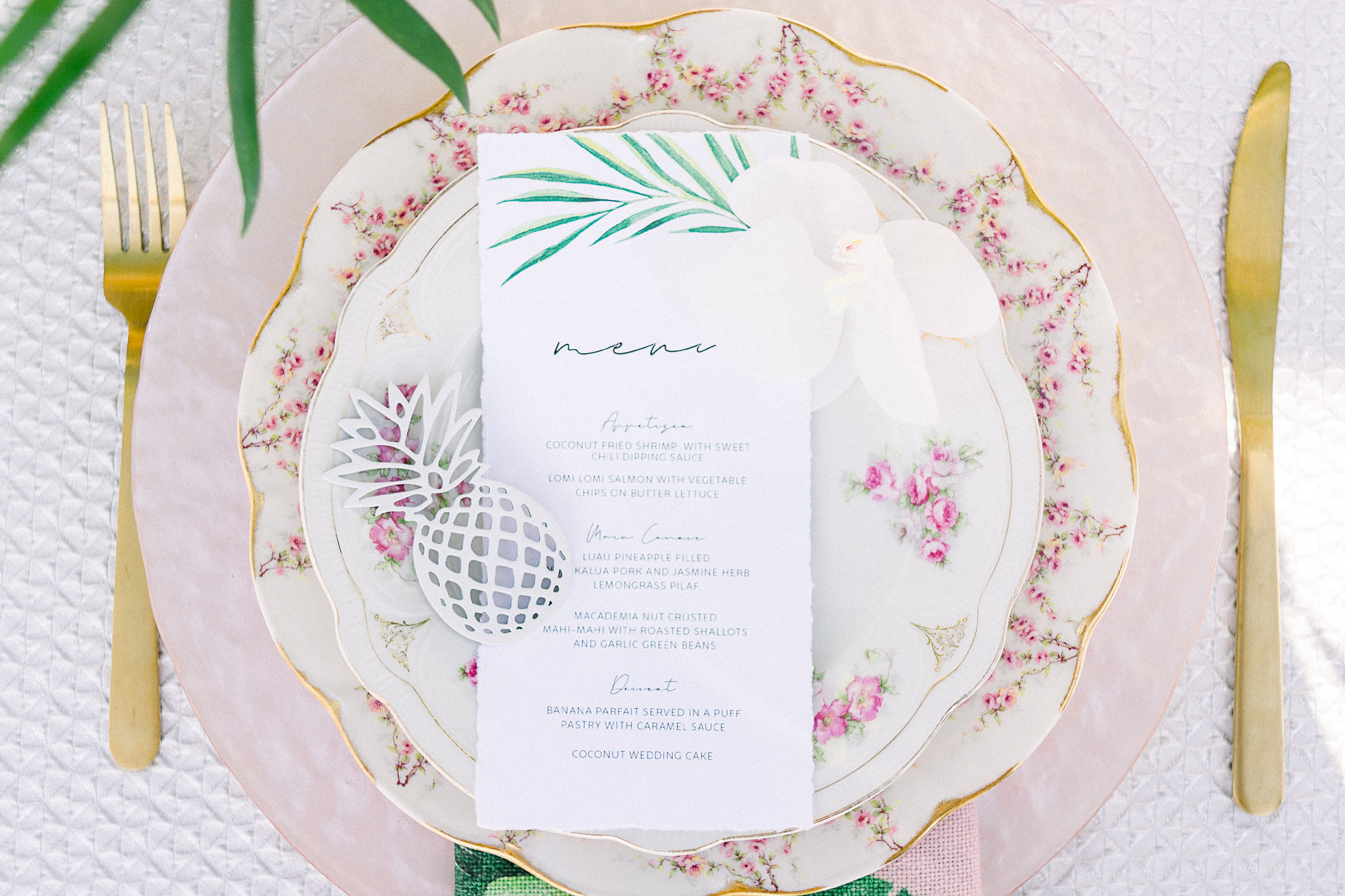 Our clients are typically those who are planning an intimate wedding, shower, birthday, or perhaps a lavish dinner for some of their dearest friends. They have an exquisite taste for timeless pieces and are looking to create an overall guest experience.

We encourage you to check out our collection and what some of our amazing hosts are saying about us below!